Seems as though someone is making an appearance in the new
Current Mood:

impressed

Current Music:

"dark heart dawning" - BT


Does anyone have any thoughts/theories on what might've happened in the book?

And what do we do now that it's canceled besides sulllkkkkkkk? D: Fanfic/fanart challenges or something?
So apparently the Zekk book is officially canceled and anything that was going to happen in it isn't going to be considered canon.
Current Mood:

sad

Current Music:

"sleep sweet" - home video
Here's
a link to my livejournal entry; it's a post opened to general viewing and
yes
, that's the date I originally posted it. First Zekk mix
ever
, my friends, to get swallowed whole and not seen for years after a certain community went defunct.
(
A brief description of details
Collapse
)
For serious!
Current Mood:

creative

Current Music:

Sometimes You Can't Make It On Your Own - U2
Vent Crawler
has just undergone a redesign, for those that are interested.
(
Vent Crawler
is a fansite/fanlisting/character shrine/resource dedicated to our lovely Zekk. :) )
Let's celebrate Zekk's emo-street-kid-ness with a fanmix!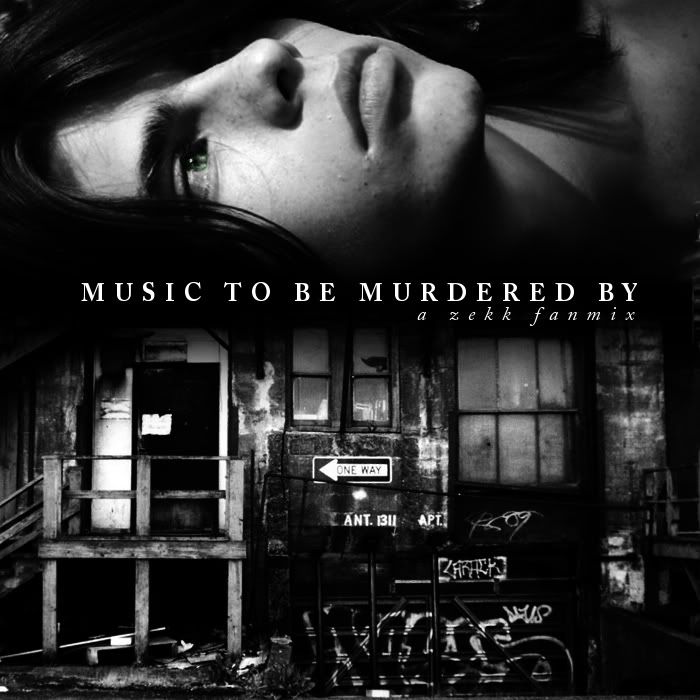 Current Mood:

sick